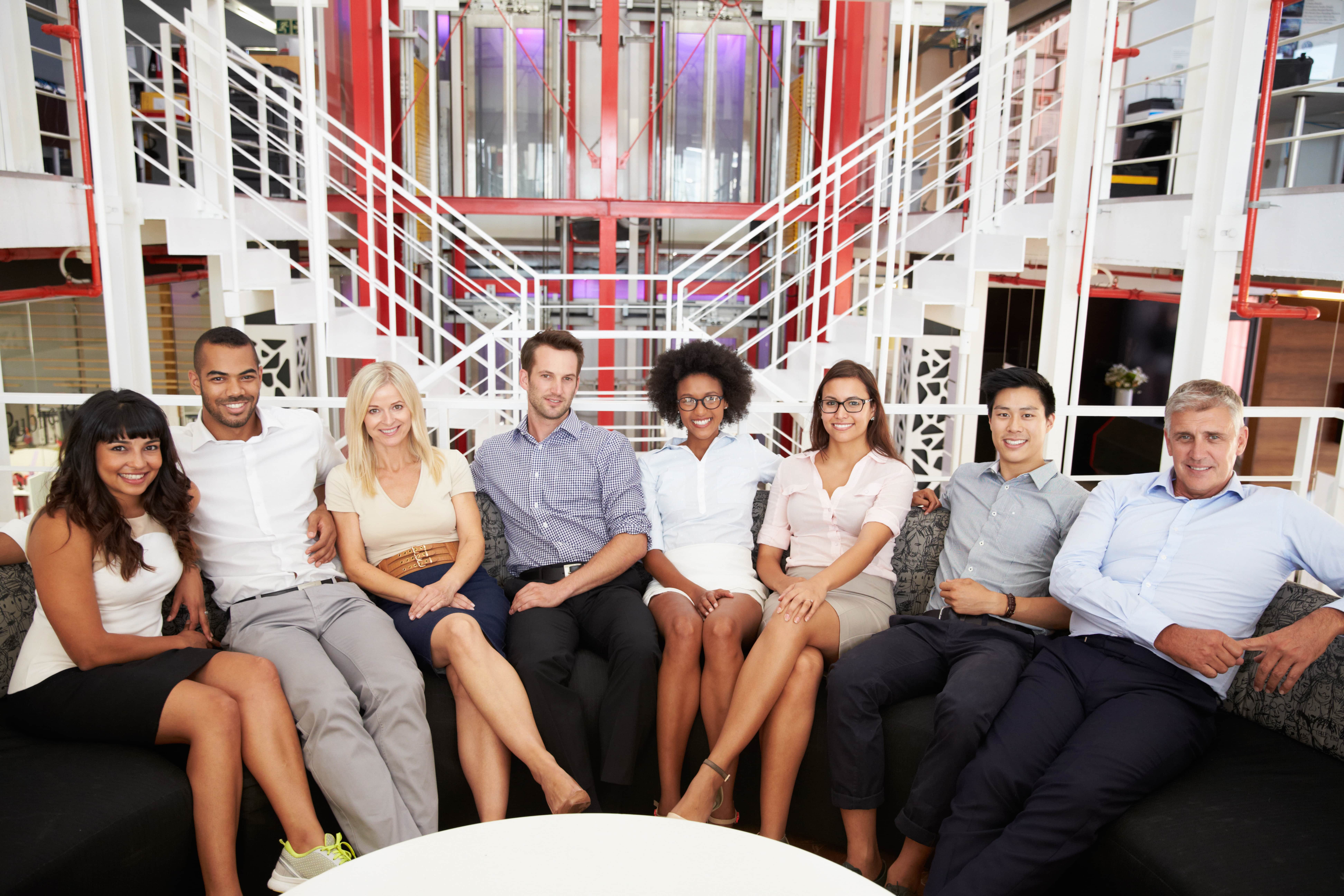 Raindrops on Petals™ is a social enterprise created to provide services for an inclusive and open society by exploring business management of services, people and products, educational tools, publishing of original content, training and broadcasting without borders. This means we are a profit making company, but our social purpose is central to everything we do and the majority of our profits are reinvested back into our work supporting the underrepresented in society and women.
We believe that all individuals are global citizens that can contribute positively to the world. We believe that through educating and exploring topics with individuals and communities – together we can use our skills to change the world for the better.
We partner with individuals, organisations, employers and stakeholders to create diverse opportunities.
We are an organisation that provides services to the community and we work with young people, especially those who are vulnerable and underrepresented.
We create relevant content for workbooks and workshops in order to develop inclusivity skills and content.
We believe in using our programs, courses, books and educational materials to develop life skills and build confidence in order to create better opportunities, change attitudes and challenge all forms of prejudice and discrimination.
From our little part of the world we aim to help change the world by working with individuals from all backgrounds in order to exceed our client's expectations, increase knowledge, develop life skills and build confidence. Do feel free to contact us to find out more.